Insulation technology is witnessing an evolution. On the frontlines of this change are innovative products like CertainTeed's MemBrain™ Continuous Air Barrier & Smart Vapor Retarder and the Intello Hydrosafe® High-Performance Vapor Check.

At R-Value Insulators, we pride ourselves on studying, testing, and implementing the latest in insulation technology, to best serve Northern Wisconsin homeowners and builders. Cutting-edge solutions such as these are significantly boosting the quality and durability of our projects, resulting in an impeccable balance between efficiency and comfort.
CertainTeed's MemBrain™ Continuous Air Barrier & Smart Vapor Retarder
More than just an insulation layer, this product is a continuous air barrier and smart vapor retarder. It is designed to prevent moisture build-up, especially in climates that are variable such as ours. This moisture can compromise insulation thermal efficiency and ultimately lead to harmful mold and rot. MemBrain eliminates these issues by permitting the moisture to escape, ensuring dry and mold-free walls.
According to the manufacturer's website, "This patented, revolutionary solution can provide a continuous air barrier along with advanced moisture management in a single product."
Between the two products we're highlighting here, the MemBrain option is more cost-effective.
Intello Hydrosafe® High-Performance Vapor Check
This product is a high-performance vapor check solution, suitable for all fibrous insulation mats and boards. It works great on roofs, walls, ceilings and floors. It's the "best possible protection against moisture damage to structures and mold," according to the manufacturer's website.
We have found that the process of installing Intello is simplified with in-depth videos and manufacturer resources to guide us and ensure flawless implementation. We also spent time with the product engineers to discuss details.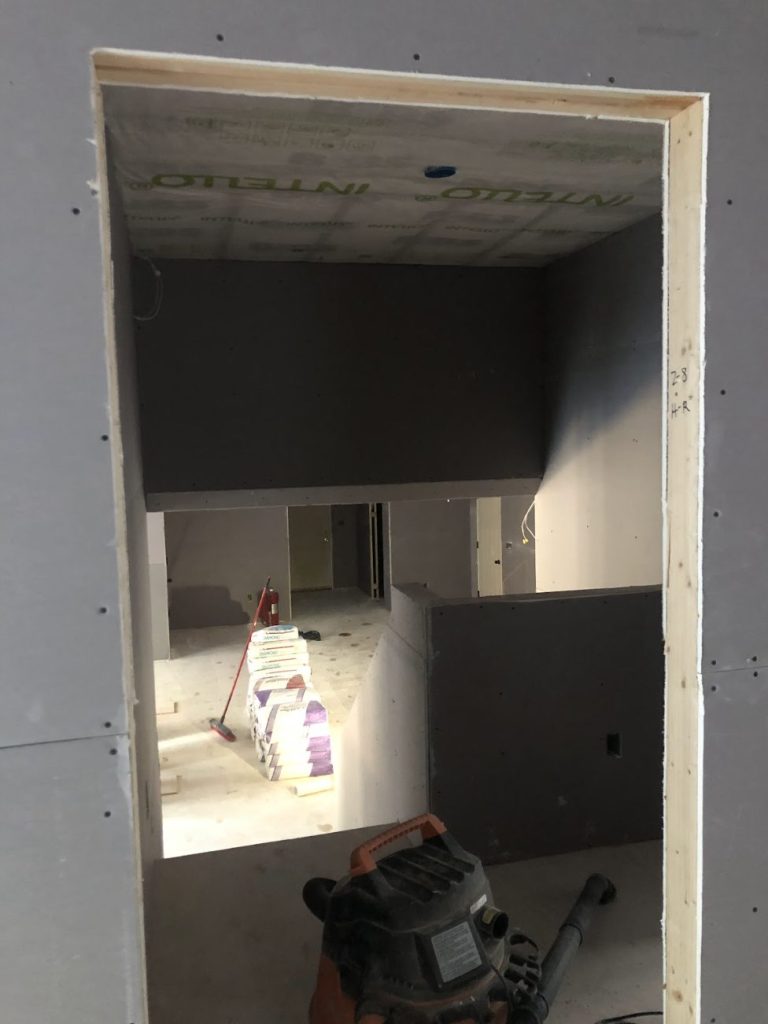 Future of Insulation
These two technologies represent the future of insulation; a future that recognizes and addresses the unique challenges faced by builders and homeowners alike. They make for a more sustainable approach to construction.
At RVI, we ensure that we remain at the forefront of insulation technology. Our investment in these and other technologies contributes to our status as industry leaders. We believe in evolving and progressing in tandem with trends and technologies, with the purpose of best serving builders and homeowners like you.
The future of insulation is here, and with technology like CertainTeed's MemBrain and ProClima's Intello, it's smarter, more efficient, and more durable than ever! We welcome you to be part of this journey with us.
You can explore and understand these products further, here:
MemBrain Materials
See photo in folder "membrain 1"
MemBrain Video: Watch Here
Intello Hydrosafe Materials
See photo in folder "intello 1"
Intello Video: Watch Here
Sam Installing Intello Video: Watch Here