MORE THAN JUST INSULATION
RVI combines the latest insulation technology with innovative building science methods to deliver 100% home performance satisfaction.
RVI has extensive experience in not only insulation, but building science and construction as well. It is with this added value, along with best-in-industry technology and service, that RVI has cultivated trusted partnerships with local builders for nearly 20 years. Look below to learn more about why RVI should be your first choice in Northern Wisconsin insulation services.
Expert Building Science Consultation
Locally Owned for 20 Years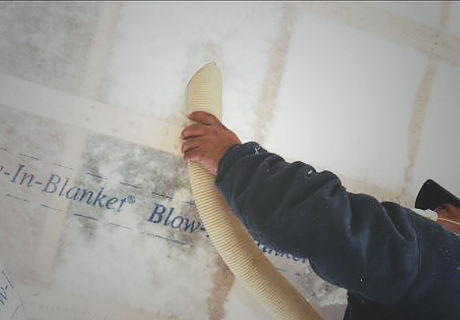 Environmentally Friendly Installation
100% Satisfaction Guarantee
BIBS® Certified Insulation
Highest Energy Efficiency Ratings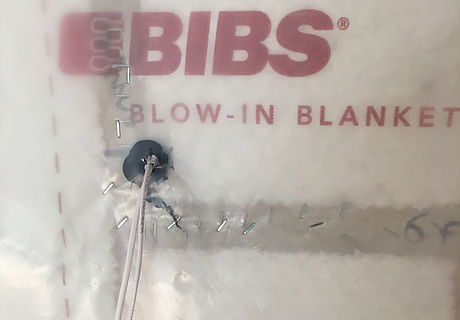 Top Industry Technology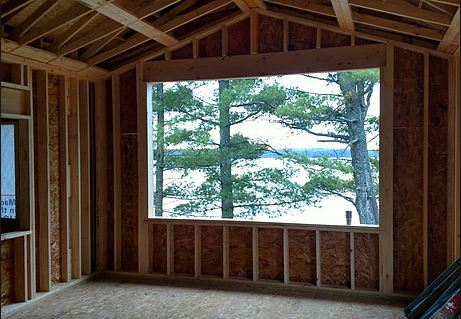 Excellent Customer Service
How Can we help?
Contact the experts at RVI
Rhinelander, WI 54501, USA
(715) 420-0177
Rhinelander, WI 54501, USA