EXPERIENCE COMFORT & PEACE OF MIND WITH RVI HOME INSULATION
RVI's technicians are expert insulators who combine proven insulation technology with building science knowledge to provide total home performance while delivering 100% customer satisfaction.
Experienced Building Science Consultants
Locally

Owned for 20 Years
Environmentally Friendly Installation
100%
Satisfaction Guarantee
BIBS
Insulation Specialists
Improving

Home Comfort

And

Energy Efficiency

Doesn't Have To Be Confusing.
RVI offers expert building science services and home energy audits to pinpoint areas of heat loss and identify opportunities for improved energy efficiency.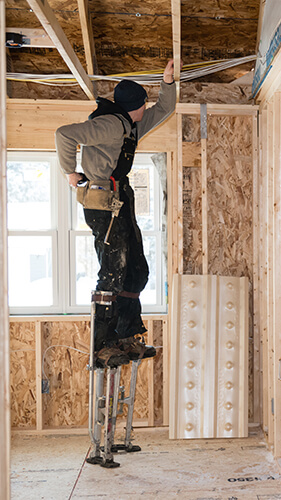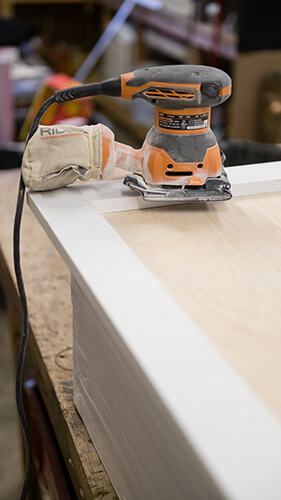 RVI is the best insulation company to help homeowners and builders:
//
Increase home energy efficiency and reduce utility bills.
//
Eliminate drafts, moisture intrusion, and ice dams.
//
Improve the overall operation of any home.
//
Enhance home comfort and building performance year-round.
We deliver more than just insulation.
WE DELIVER PEACE OF MIND.
Resources
Learn more about the latest products, tips, and technologies that are improving home operation and keeping homes comfortable year-round.
Many people — builders and homeowners alike — consider spray foam to be the gold standard in insulation technology. However, at RVI, we believe...
Whether you're a builder or a buyer, it pays to have newly built homes get Focus on Energy certified. A Focus on Energy-certified home can be up to...