MEET RVI
"EVERY SOLUTION STARTS WITH THE CUSTOMER'S NEEDS" 
Since inception in 2000, RVI has been a leader in innovative Air Sealing and Insulating Systems. A family, faith, customer, and community-focused business, RVI is owned and operated by Sam and Ashly Hartmann (pictured above with their children) in their hometown of Rhinelander, WI.
Sam started his career in the building industry over twenty years ago as a general contractor and played a pivotal role in bringing Focus on Energy to Northern Wisconsin. His extensive knowledge of building science and the importance of proper air sealing led him to a career in insulation. Educating contractors and homeowners on building science – the home as an operating system – has become a primary focus for Sam and Ashly, and for RVI. Both Ashly and Sam serve as members of the Headwaters Builders Association and use their knowledge and experience in building science to educate and deliver the best solution to customers' home performance issues. Ashly has a MBA and has participated in several industry-focused continued education classes. She is currently participating in Leadership Oneida County.
As leading Building Science Innovators, Ashly and Sam are dedicated to providing building science education and the most efficient solutions to contractors and homeowners in the order to maximize the performance and life of the home as well as to provide overall comfort and peace of mind.
Through RVI, Sam and Ashly have been able to merge their passion and skillset to develop a company and team that focuses on providing home operating solutions and building science education to contractors and homeowners.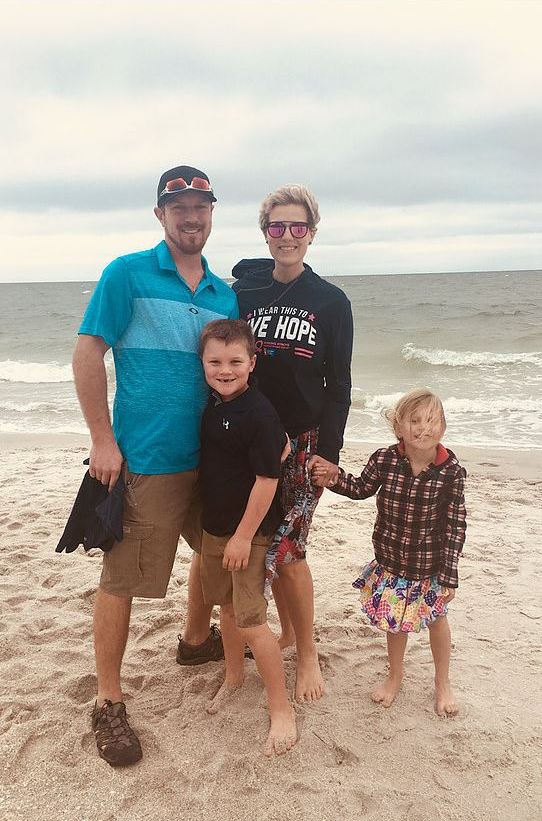 VALUE PROPOSITION
RVI is an industry-leading Air Sealing and Insulation contractor, helping home and business owners throughout northern WI achieve maximum energy efficiency through the understanding of building science and industry-leading technology.
RVI delivers more than just insulation. We are building science experts helping you find harmony in the total operation of your home. RVI views your home as a system requiring continued balance between heating and cooling, bathroom ventilation, kitchen ventilation, water heating, crawl space, and whole-house ventilation. We examine and test your overall building performance before doing any work and provide an in-depth analysis of the findings.
RVI Delivers
Expert Consultation

Top Insulation Technology

Year-Round Comfort

Highest Energy Efficiency

100% Satisfaction

Annual Energy Cost Savings
JOIN OUR TEAM!
RVI knows our team members are our greatest assets. We offer competitive wages, paid vacation, and health insurance amongst other benefits to our full-time employees.
Connect with us below to discuss your future with RVI!